Skip to main content
Club TCM
Exclusively for passholders*, Club TCM is a private locale in the historic Hollywood Roosevelt Hotel where movie fans can gather to relax, meet new friends, and attend special presentations and events with many of our celebrity guests. Recreating the flavor of bygone Hollywood hotspots, Club TCM embodies true Hollywood glamour and is located in the Blossom Room—the site of the very first Academy Awards banquet.
Club TCM Events May Include:
Official passholder receptions and parties
"Conversations With" Presentations: intimate discussions with Hollywood icons held exclusively for passholders
Panel Discussions: featuring many of the film industry's living legends and spanning the history of cinema, TCM proudly presents "behind the curtain" panels explaining how the magic of Hollywood was, and is, made
Exclusive Meet and Greets: photo opportunities, autograph sessions and book signings with the legends of Hollywood
Special Presentations such as rare home movies or live music performances
*Select events limited by pass level.
'The Complicated Legacy of Gone With the Wind' with Special Guests Donald Bogle, Stephanie Allain, Molly Haskell and Jacqueline Stewart at the 2019 TCM Classic Film Festival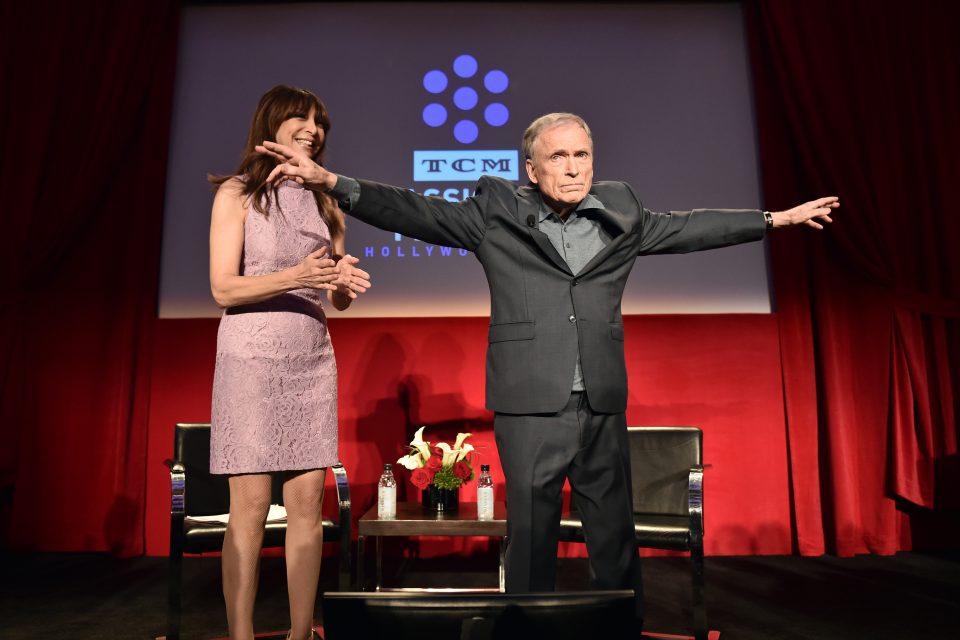 Illeana Douglas and Dick Cavett speak onstage during the 2017 TCM Classic Film Festival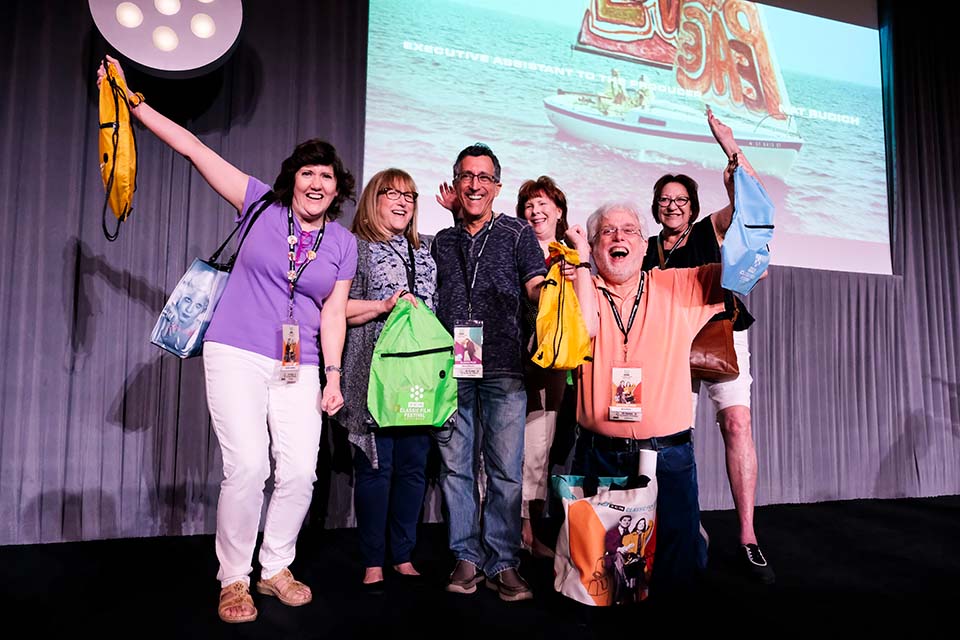 'So You Think You Know Movies?' in Club TCM at the 2019 TCM Classic Film Festival
Inside Club TCM at the 2017 TCM Classic Film Festival
Passholders inside Club TCM at the 2017 TCM Classic Film Festival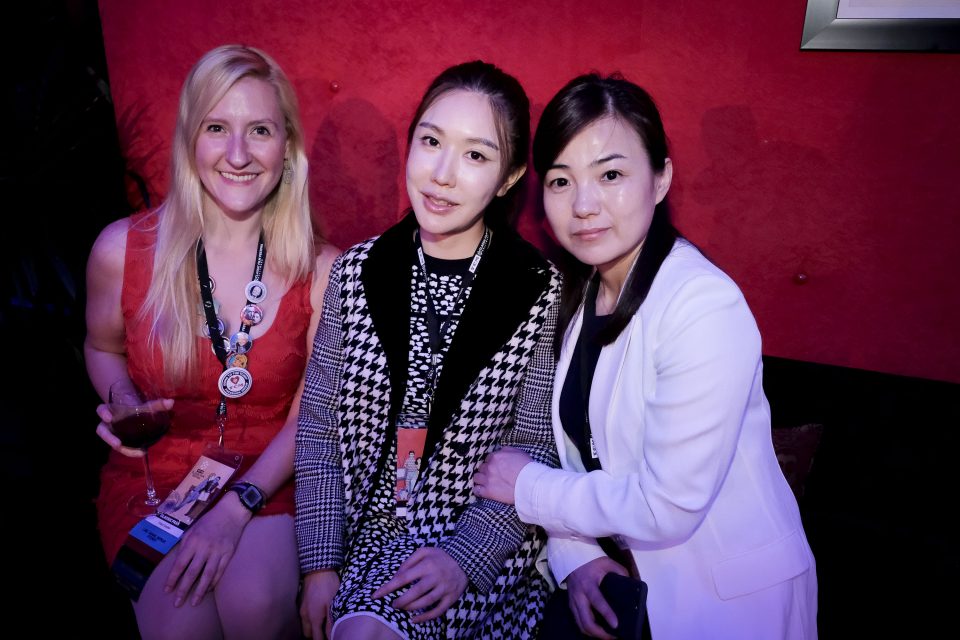 Passholders inside Club TCM at the 2017 TCM Classic Film Festival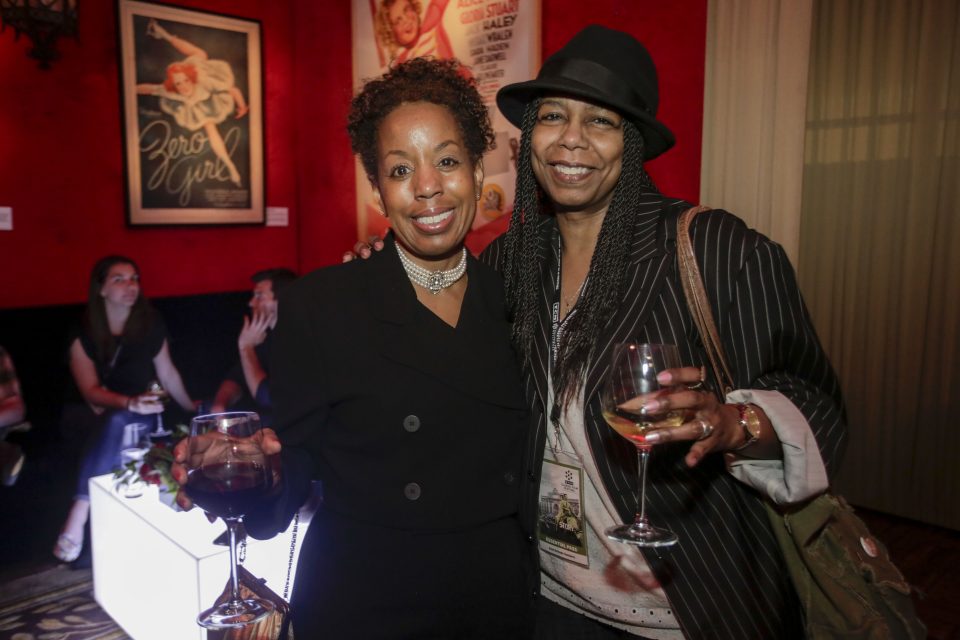 Closing Night Party in Club TCM on Sunday 2015 TCM Classic Film Festival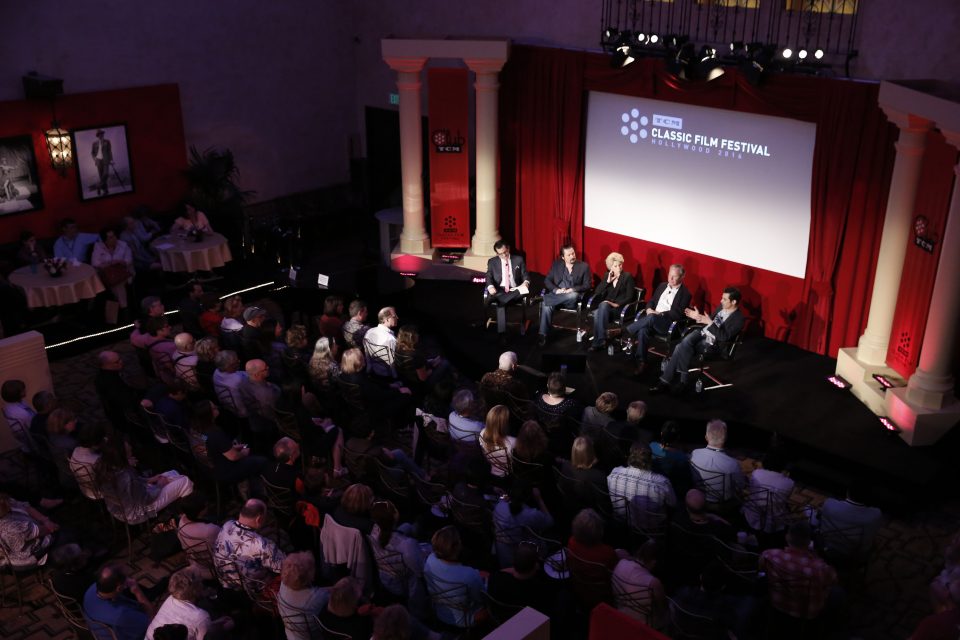 Ben Mankiewicz, James Vanderbilt, Mary Mapes, Ben Bradlee, Jr., and Josh Singer speaking in Club TCM on Friday at the 2016 TCM Classic Film Festival
The Descendants: Growing Up in Hollywood discussion in Club Illeana Douglas, Jennifer Grant, Dr. Hasna Muhammad, and Fraser Heston at the 2019 TCM Classic Film Festival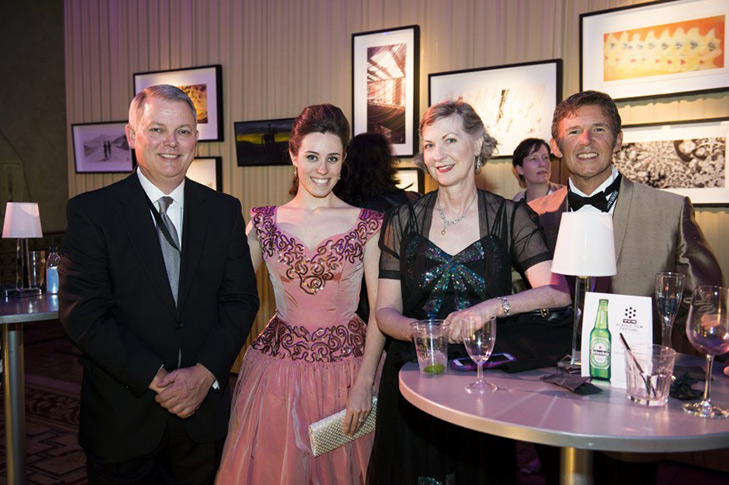 Passholders in Club TCM on Thursday at the 2014 TCM Classic Film Festival
Angie Dickinson with passholders at the Citi Private Event in Club TCM on Wednesday at the 2015 TCM Classic Film Festival
A Conversation with Shirley MacLaine and Leonard Maltin at Club TCM on Sunday 2015 TCM Classic Film Festival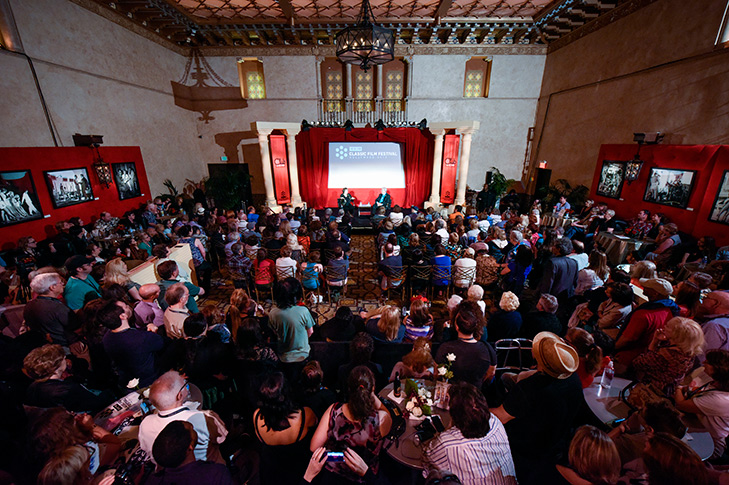 A Conversation with Shirley MacLaine and Leonard Maltin at Club TCM on Sunday 2015 TCM Classic Film Festival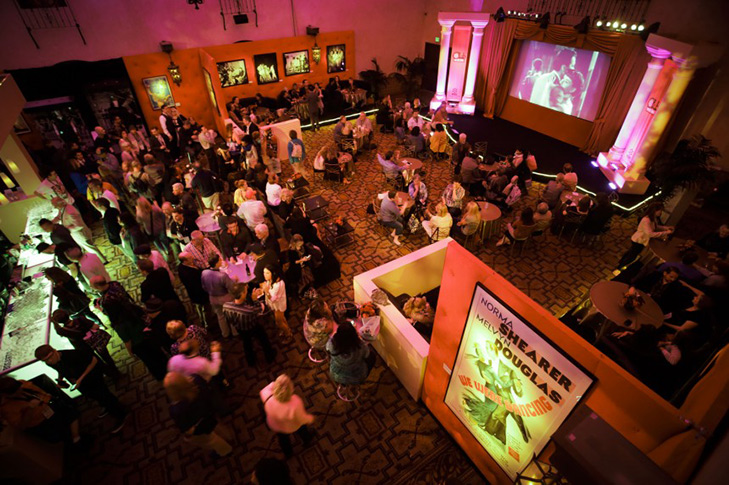 Closing Night Party in Club TCM on Sunday 2015 TCM Classic Film Festival