Skip to main content
About The Festival
Held over four days in the heart of Hollywood, the TCM Classic Film Festival is a place where movie lovers from around the world can gather to experience classic movies as they were meant to be experienced: on the big screen, in some of the world's most iconic venues, with the people who made them. Moreover, the TCM Classic Film Festival strives to be a place where a community of movie fans of all ages can share their love of classic movies with each other, make new friends and see films as they are seldom seen today.
You Ain't Seen Nothing Yet.
Celebrating film legacies: stories told and retold over generations that have shaped our identities, shared culture and values.
In 2023, as Warner Bros. commemorates its 100th Anniversary, the TCM Classic Film Festival celebrates the stories, traditions, and rituals in film that transcend time. These enduring stories are a foundation of lasting impact on the world, big and small, good and bad, and remain a springboard to the future. The continued legacy is seen in the four Warner brothers, who worked together on behalf of a family business that became a global brand that has affected millions. It is seen in the traditions that are part of a story's narrative arc, ones that create a sense of belonging for characters, whether they be weddings, funerals, holiday gatherings, or other personal touchstones. Legacy is expressed in family stories passed down, skills and talents transferred from the old to the young, and the values and ideals that drive individuals. There are also tales of legacy denied, of characters turning away from what has been set before them. This enduring legacy reveals that the past can meet the present and forge the future.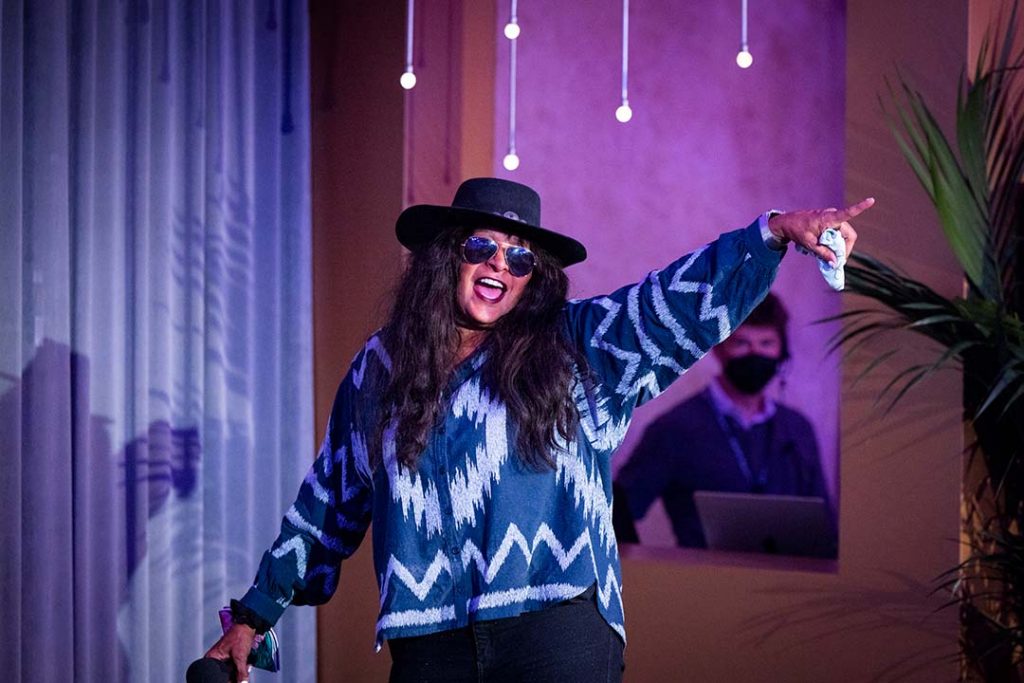 Pam Grier speaks onstage at the Media Welcome Reception in 2022.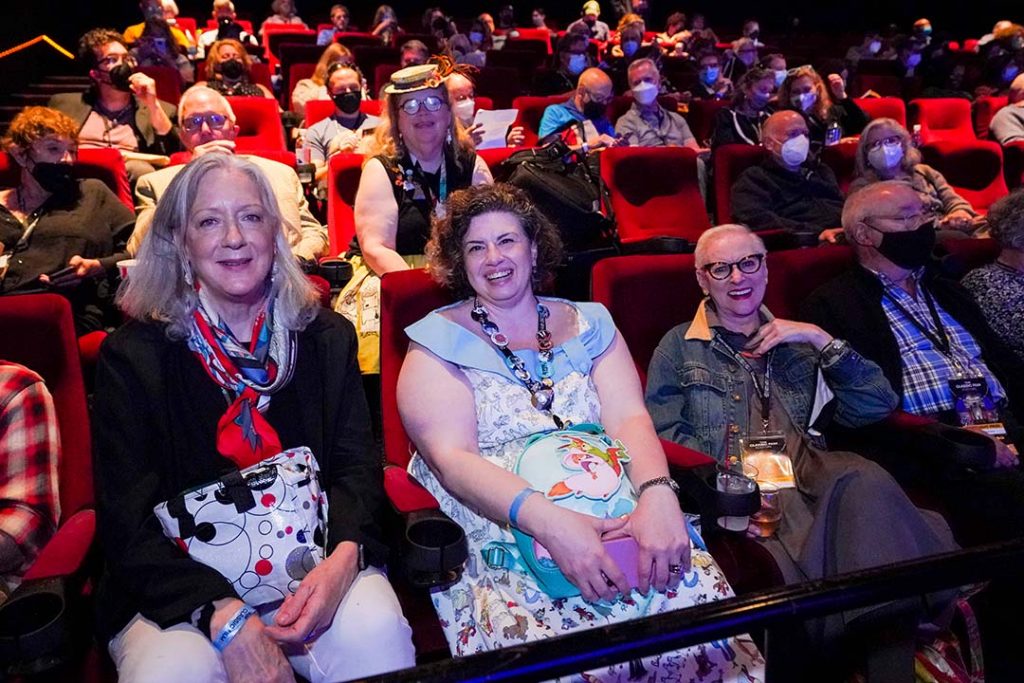 Passholders attend at the screening of A LITTLE SONG, A LITTLE DANCE (2022) in 2022.
Passholders ready for a screening to begin 2019.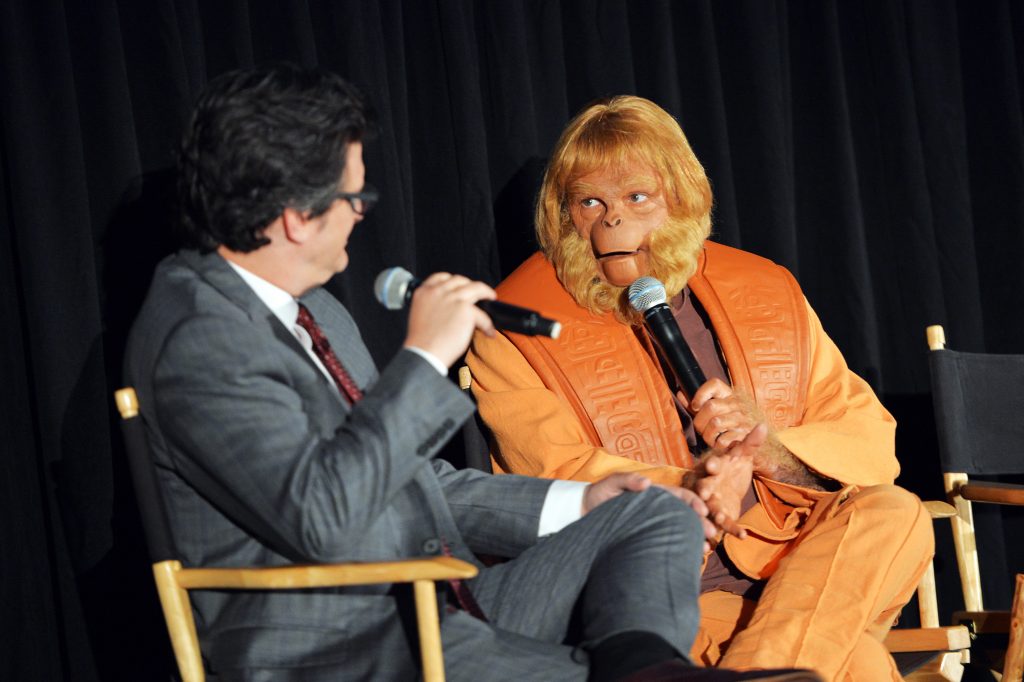 Ben Mankiewicz and Dana Gould as Dr. Zaius speak onstage at the screening of PLANET OF THE APES (1968) in 2017.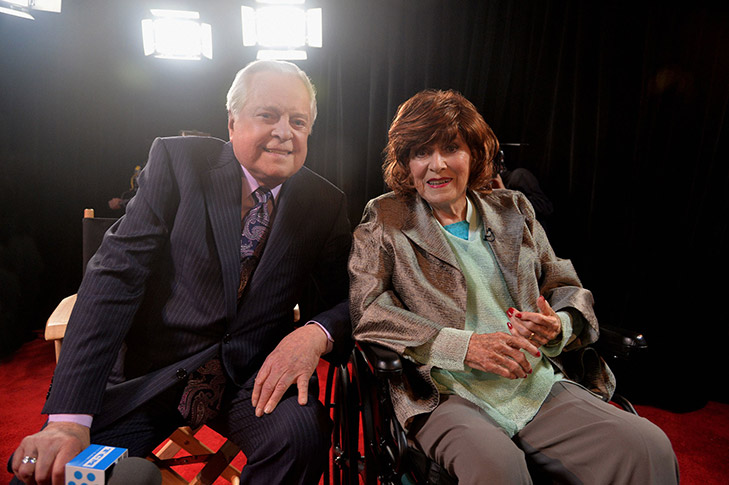 Maureen O'Hara and Robert Osborne speak in 2014.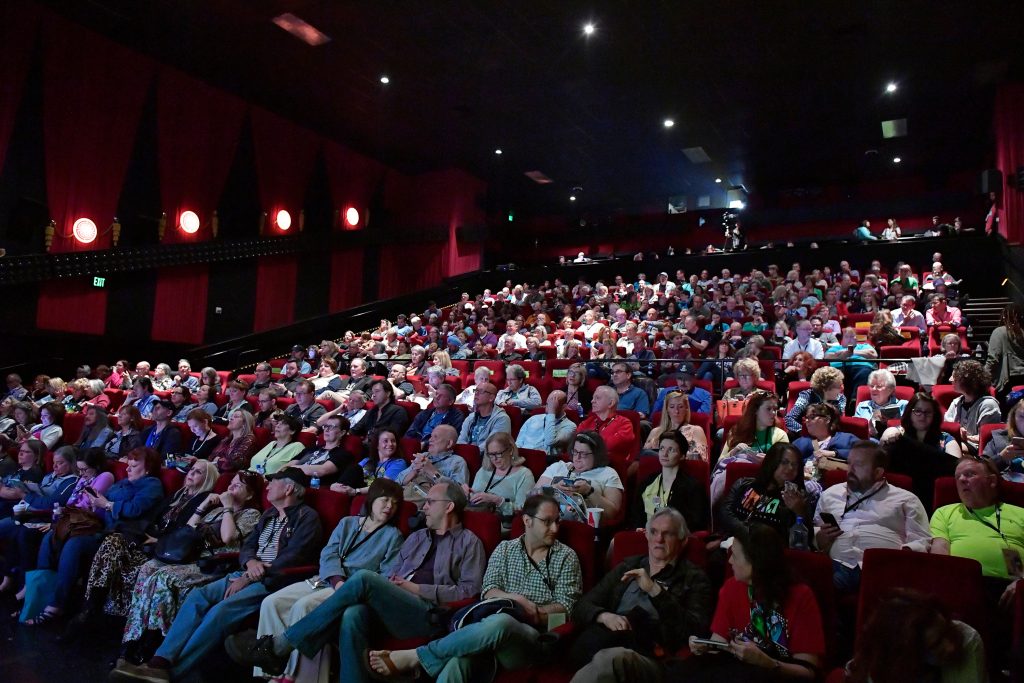 Passholders attend the screening of LURED (1947) in 2017.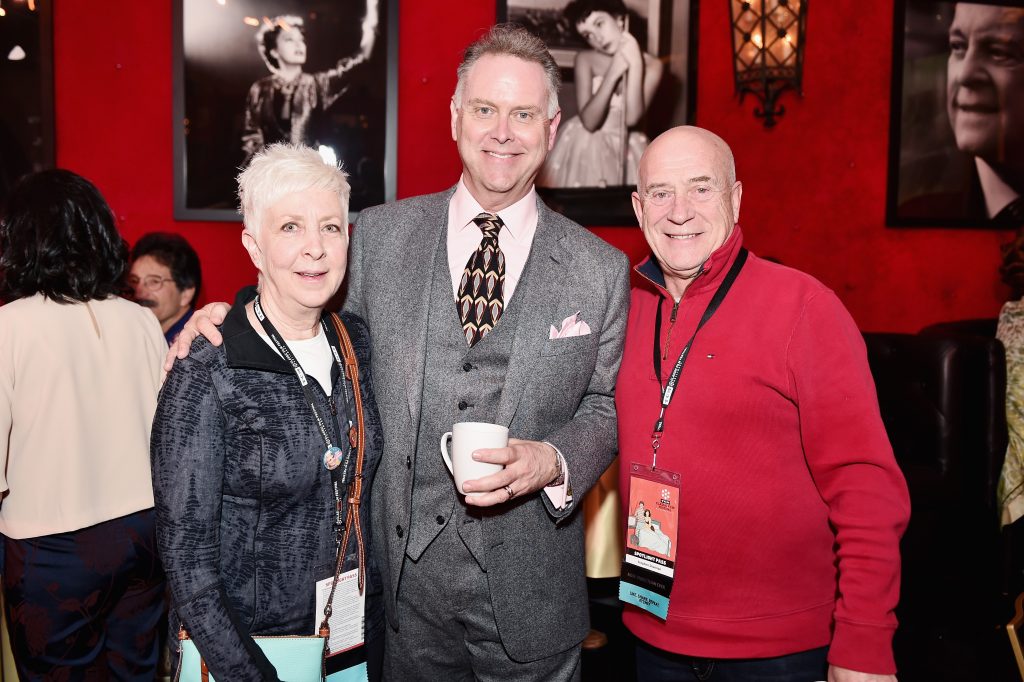 Eddie Muller and guests attend the Delta Passholder Breakfast in 2017.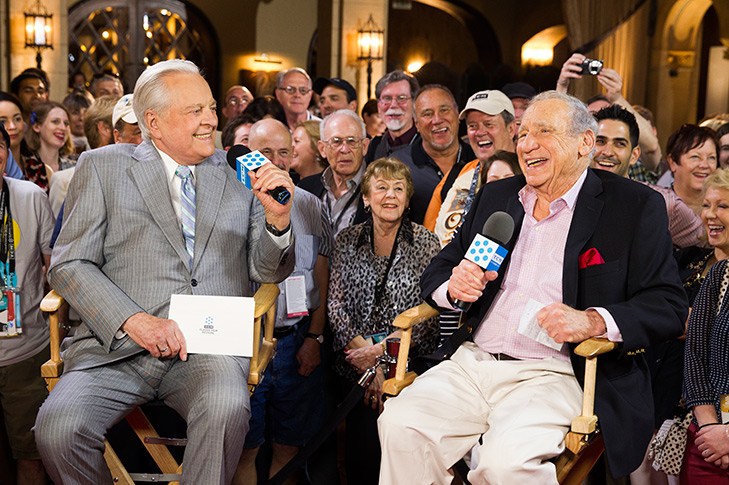 Robert Osborne interviewing Mel Brooks in the lobby of the Hollywood Roosevelt Hotel in 2014.