Skip to main content
The Hollywood Legion Theater at Post 43
2035 N Highland Ave
Los Angeles, CA 90068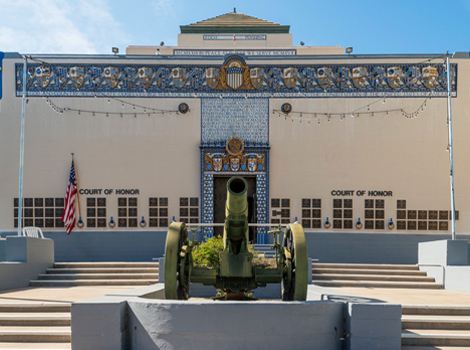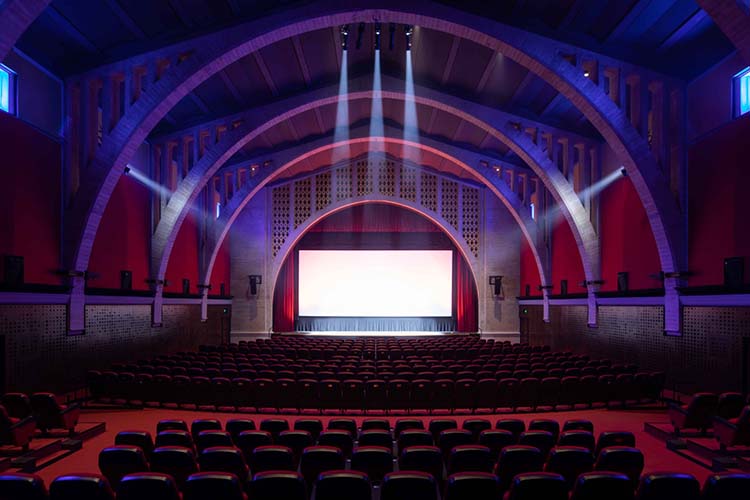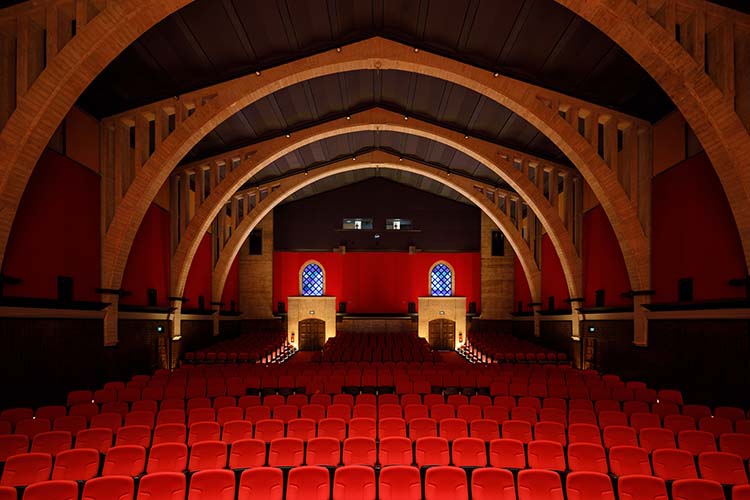 The Hollywood Legion Theater at Post 43
This spectacularly renovated historic theater has always been an integral part of Hollywood Post 43 of the American Legion, chartered in 1919 by World War I veterans who worked in the motion picture business.
The Post's historic Egyptian Revival building was completed in 1929. Classic Hollywood luminaries—veterans and nonveteran supporters—like Cecil B. DeMille, Adolph Menjou, and Mary Pickford were all instrumental in getting the post on its feet. Post 43 members have included the likes of Clark Gable, Gene Autry, Mickey Rooney, Ronald Reagan, Charlton Heston, Stan Lee, and many more show business figures.
Featuring state of the art digital projection and sound systems as well as 35mm and 70mm capabilities, the historic Hollywood Legion Theater is the only theater in Hollywood owned and operated by veterans.
DIRECTIONS TO THE HOLLYWOOD LEGION THEATER AT POST 43 FROM THE HOLLYWOOD ROOSEVELT:
Exit on Hollywood Blvd. and walk east (your right) one and a half blocks to N. Highland Avenue. Cross Hollywood Blvd. (toward the Hollywood & Highland Center) and continue north on N. Highland Avenue .4 mile (you will cross Franklin Avenue). Hollywood Post 43 is located on the west side (your left) of Highland Avenue. Plan on approx. 15-20 minutes travel time on foot.